This post is also available in: Italian
Became a Reseller
Join Ornitalia resellers' network in Italy and abroad!
Becoming  Ornitalia reseller to offer a wide range of high quality products and customized seeds mix to your clients
. and meet most demanding breeders' requirements-
Establish a continuous link in support and expert advice  – get advantage of Ornitalia dedicated services and special offers Ornitalia founder – a passionate breeder leverages on 50 years' experience in combination with the bran's worldwide high reputation ,  grant a solid collaboration with the breeders, in terms of in depth expertise, innovation and products research and development.
OUR DEDICATED SERVICES...
RIVENDITORE ORNITALIA
Punto vendita affiliato - flag store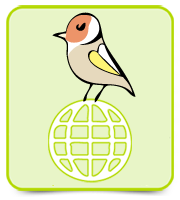 anche tu su www.ornitalia.com
una vetrina sempre aggiornata e una voce autorevole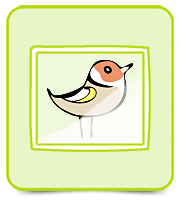 dai personalità al tuo punto vendita
Vetrofania Ornitalia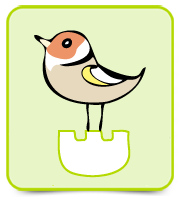 ACCESSORI
Display di prodotto anche su richiesta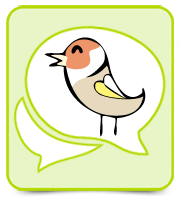 ASSISTENZA ON LINE
Consulenza di prodotto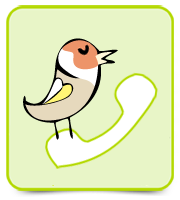 ASSISTENZA COMMERCIALE
Consulenza on line commerciale
NEWSLETTER
Offerte dedicate e contenuti informativi sempre aggiornati
Ricordati di inserire la tua e-mail (e di specificare un recapito telefonico nella tua richiesta) per poter essere ricontattato da Ornitalia!
Scrivici per presentare la tua RICHIESTA:
This post is also available in: Italian